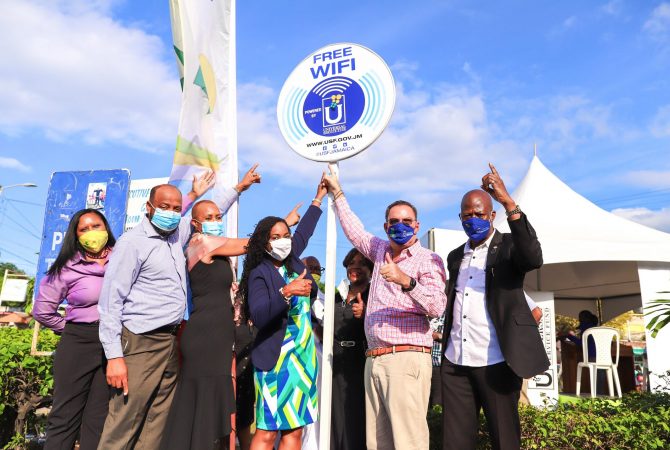 The number of public Wi-Fi hotspots are set to increase by seven additional sites.
Minister of Science, Energy and Technology, Daryl Vaz says these sites are at varying stages of implementation.
The minister says they are on track to meet this target and Jamaica will have a total of 20 public Wi-Fi sites across the country by March 31, 2022.
He was speaking in the House of Representatives on February 1.
The minister also informed that some seven new Community Access Points across the island have been completed.
These are Garlogie Primary & Junior High in Clarendon; Tivoli Gardens in Kingston; Brixton Hill Primary School, Clarendon and Red Ridge Resource Centre in St. Elizabeth.
Access Points are also at the Sir Howard Cooke Thursday Group Character Development Centre in Nannyville, St. Andrew; Albion Primary School, St. James and Cheapside Basic School and Community Centre in St. Elizabeth.