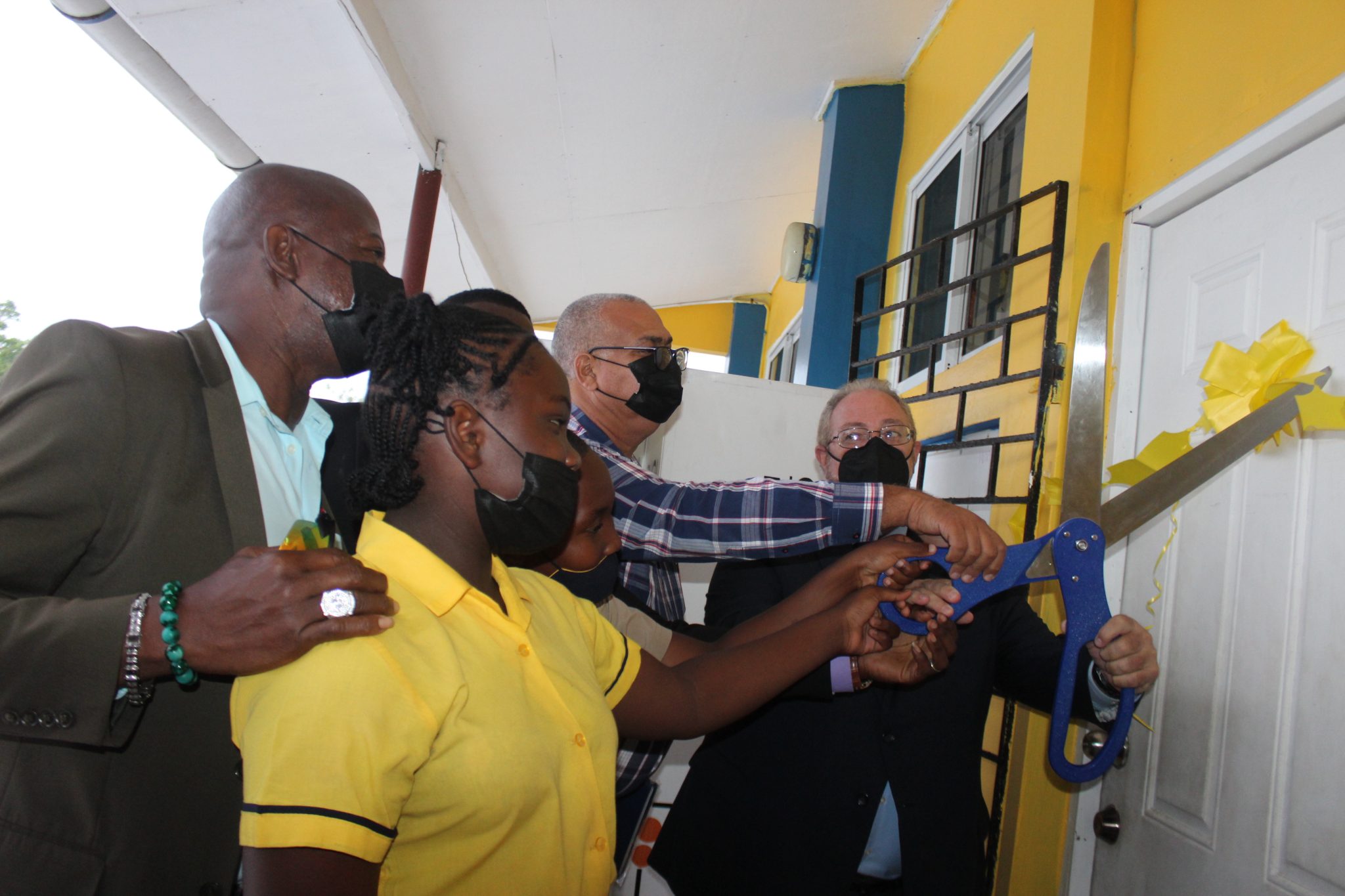 Young people in and around Garlogie in Clarendon North West will benefit from training in information and communications technology (ICT) at a Community Access Point (CAP) established at the primary and junior high school in the area.
The Universal Service Fund (USF) donated 20 computers and associated equipment valued at more than $4 million for the setting up of the facility, which was officially handed over recently.
The initiative involves partnership with the school's Parent-Teacher Association (PTA).
Chief Executive Officer of USF, Daniel Dawes, noted that Garlogie joins four other communities in the constituency that have been outfitted with CAP sites.
"We hope that citizens will take care of the facilities and use the equipment provided to enrich their lives," he said.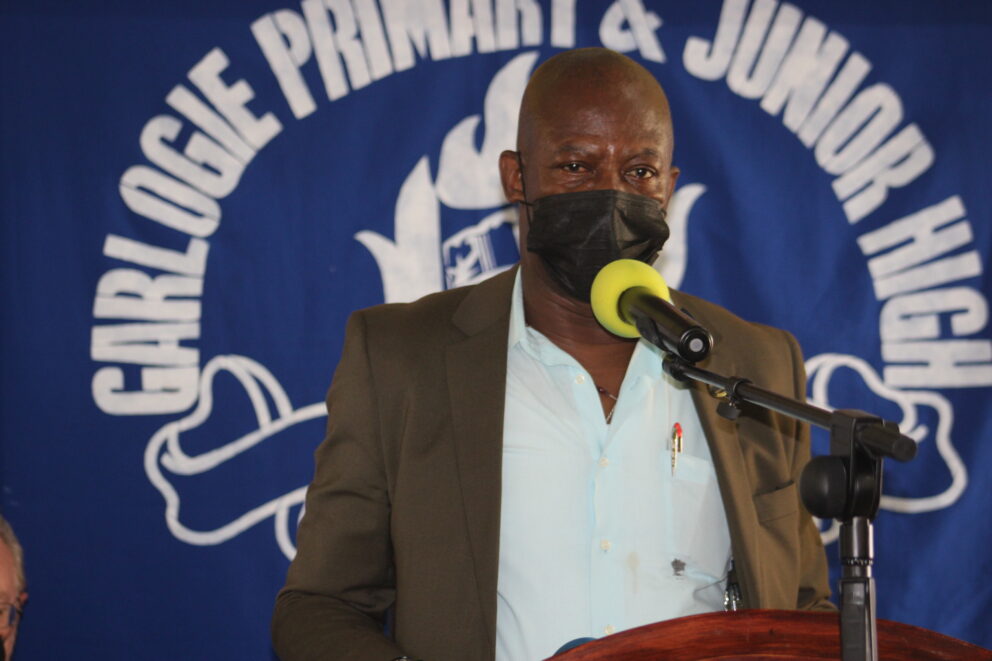 Guidance Counsellor at the institution, Jacynth Ward-Parker, told JIS News that the donation will facilitate the resumption of a training programme that was discontinued due to inadequate computers and poor Internet connection.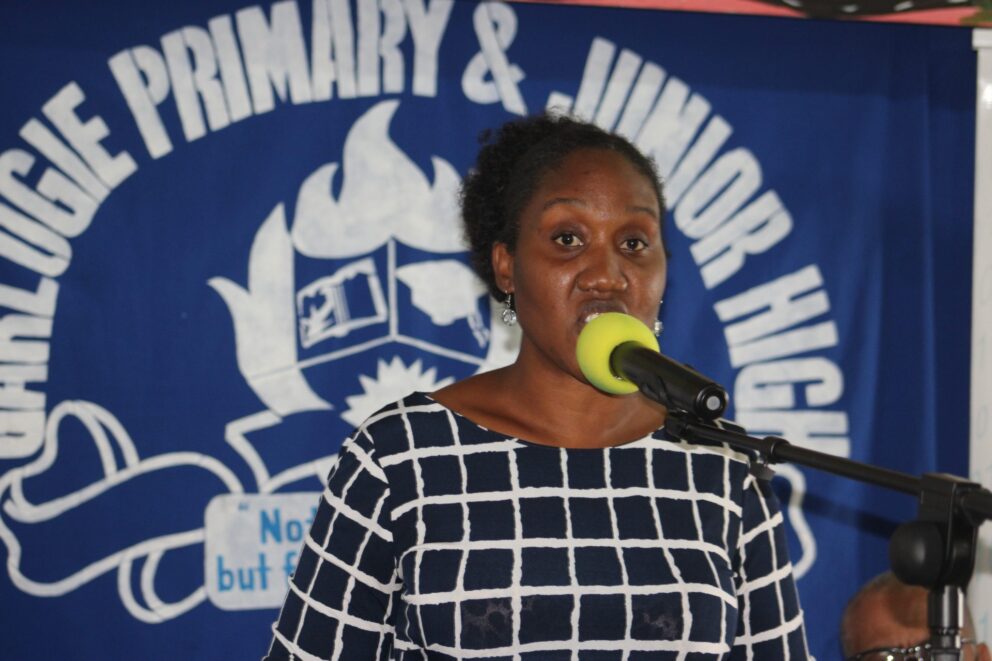 "We are extremely grateful. We will be able to provide the unattached youth of this community with well-needed skills," she said, noting that parents will also be equipped with ICT training to assist their children.
Member of Parliament for Clarendon North West, Phillip Henriques, in welcoming the establishment of the CAP site in Garlogie, said he will be pushing for the training programme to be certified by the HEART/NSTA Trust.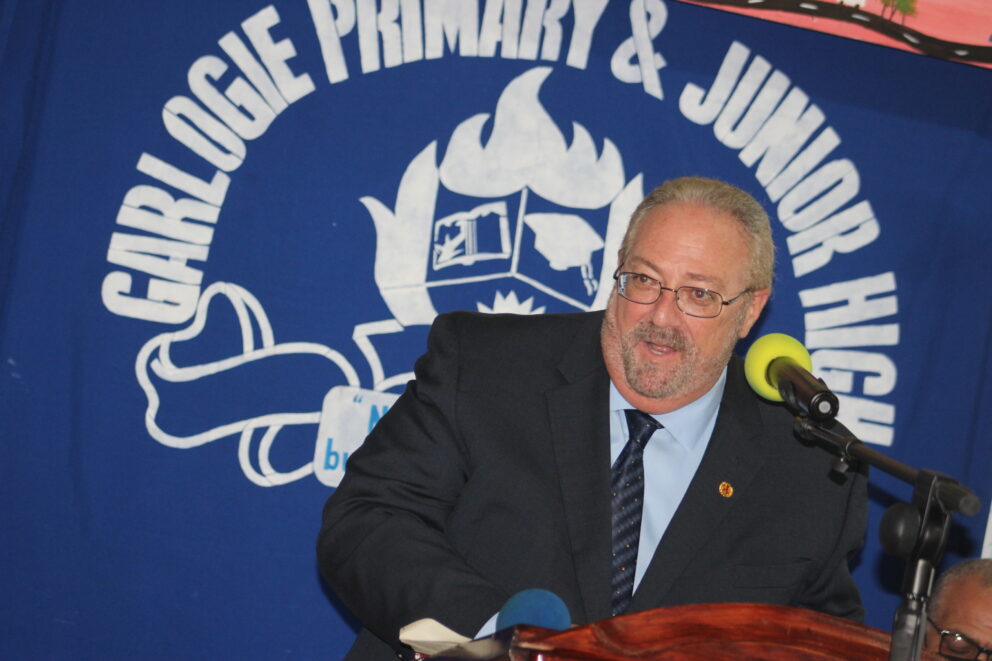 "It is an achievement that will allow us to do many more things that we couldn't do before," he said.
Principal of the Garlogie Primary and Junior High School, Vincent White, for his part, said that the facility is a "giant step in the right direction towards educating our young people for 21st Century labour force".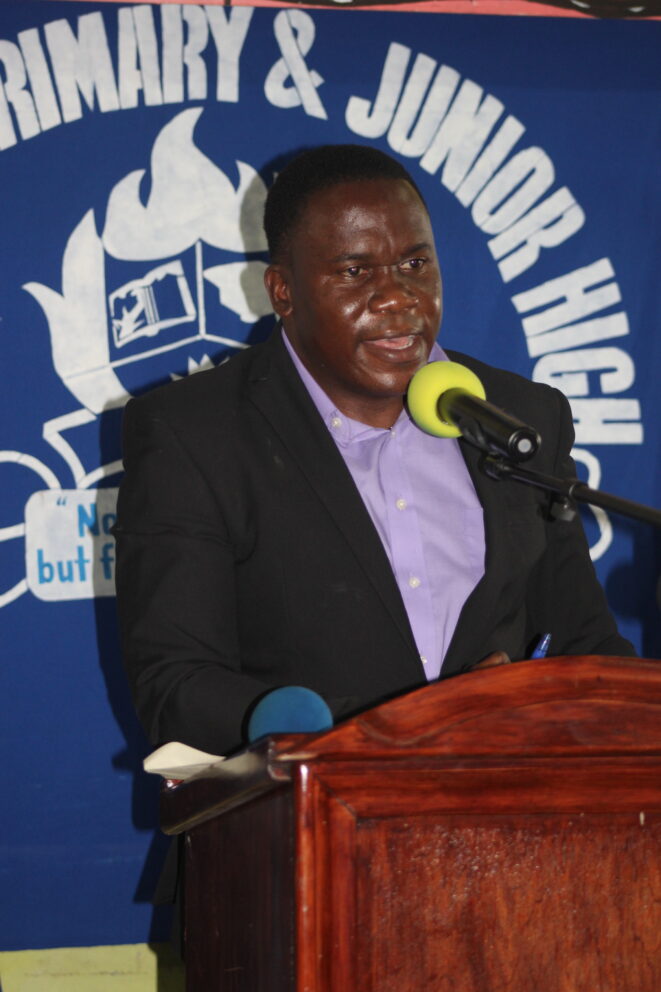 Source: JIS