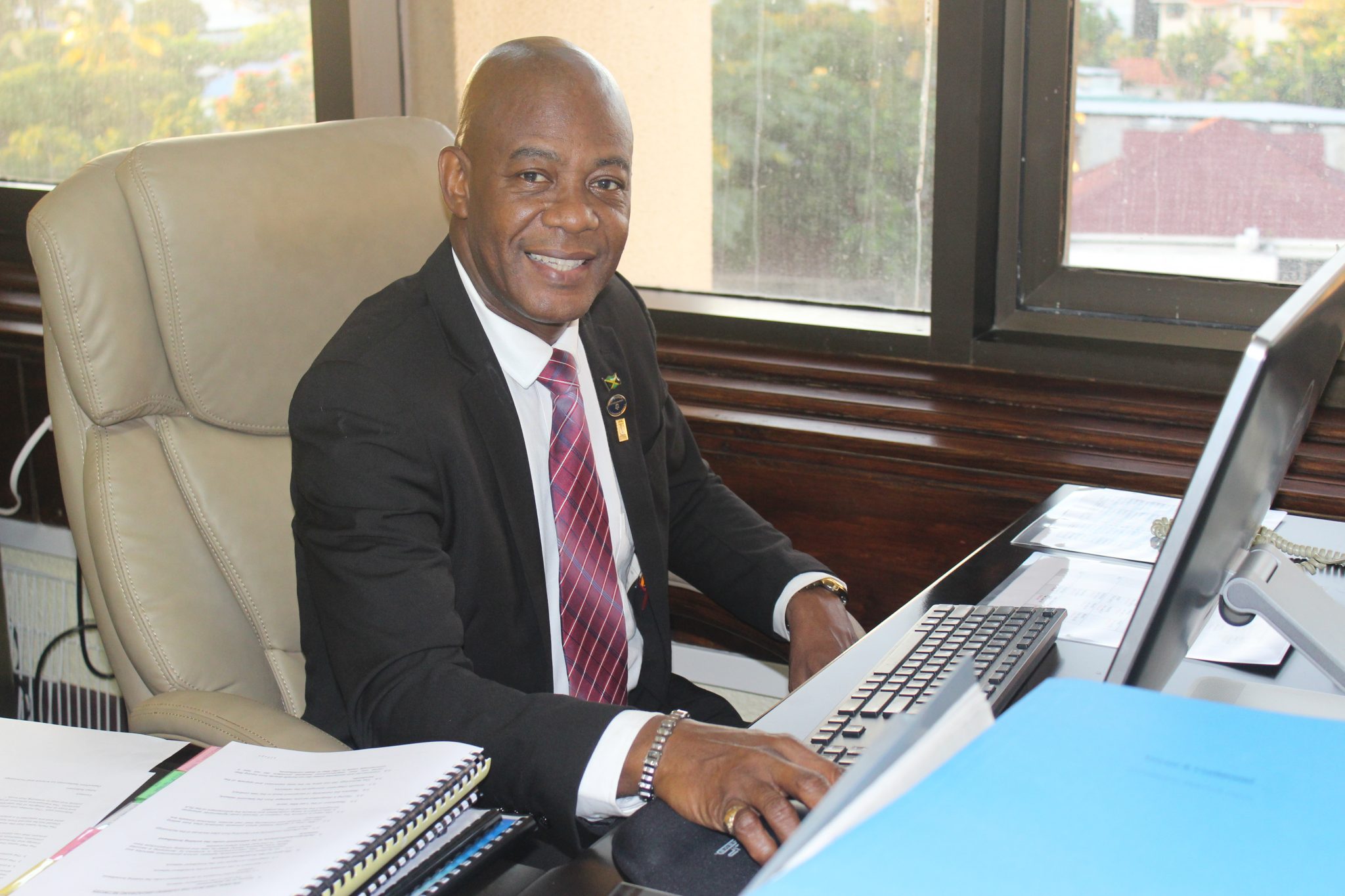 The Universal Service Fund is announcing the selection of its new CEO, Mr. Daniel Dawes.
Mr Dawes joined the Agency in the capacity of Chief Executive Officer on January 2.
The position of CEO was advertised in the Jamaica Observer and the Daily Gleaner on September 5 and 9, 2018. The closing date for applications was September 21.
Thirty-seven (37) applications were received by the deadline, with 7 individuals short-listed for psychometric evaluation, conducted by an independent external firm.
Of this number, 6 candidates were successful in advancing to the second round of evaluation, which included panel interviews conducted over a two-day period.
The four-member panel included experts in Information Technology and Staff Engagement, as well as an independent member – a retired civil servant with over 33 years' experience in Human Resource Management, Human Resource Development and Change Management.
From the six candidates, the top three individuals based on assessment were further shortlisted.
Based on the overall scores of each candidate (psychometric testing and interview scores), Mr Dawes emerged as the highest scoring, and as such was recommended to the board by the Chairman.
Mr Dawes possesses a Masters in Public Health, a Masters in Business Administration and years of experience working in the Public Service.