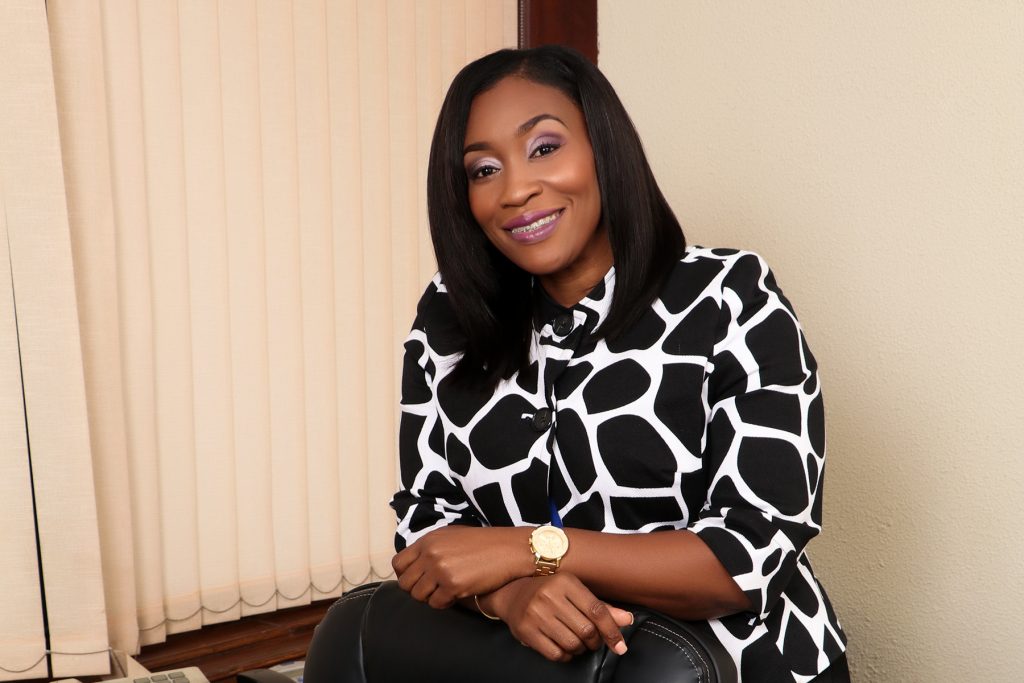 The Universal Service Fund (USF) will be managing the use of WI-FI hotspots being set up across the island in order to prevent loitering at these sites. Already, free broadband Internet access is available at the historic Devon House and Mandela Park, St. Andrew, with other sites to come on stream shortly. Chief Executive Officer of the USF, Suzette Buchanan, told JIS News that as it relates to the Mandela Park hotspot, which was launched on January 12, users have the opportunity to use it every six hours for a duration of 60 minutes.
Once someone has been on the system for an hour they will not be able to access the service again for another six hours. Ms. Buchanan said that this measure is in place so that "what is intended to be something positive does not turn out to be negative." She noted that the Devon House hotspot, launched late 2016, is at a more controlled location and therefore the Wi-Fi use at that site is unlimited. Ms. Buchanan told JIS NEWS that for upcoming sites, the USF will be managing usage on a case by case basis. She noted that the USF is looking to launch a Wi-Fi hotspot at St. William Grant Park, downtown Kingston in another three weeks and at Emancipation Park, New Kingston in six weeks. From there, the USF will move into Spanish Town and other areas throughout the country later this year.
Ms. Buchanan said that the provision of Wi-Fi hotspots across the island is in an effort to keep Jamaicans connected as well as to enable students to conduct research. She is encouraging persons to make good use of the facilities. "Use it to help yourself and by extension help your country as we work towards a knowledge-based society," she said.
The USF is an agency of the Ministry of Science, Energy and Technology, charged with the responsibility of ensuring that the island has 100 per cent Internet access