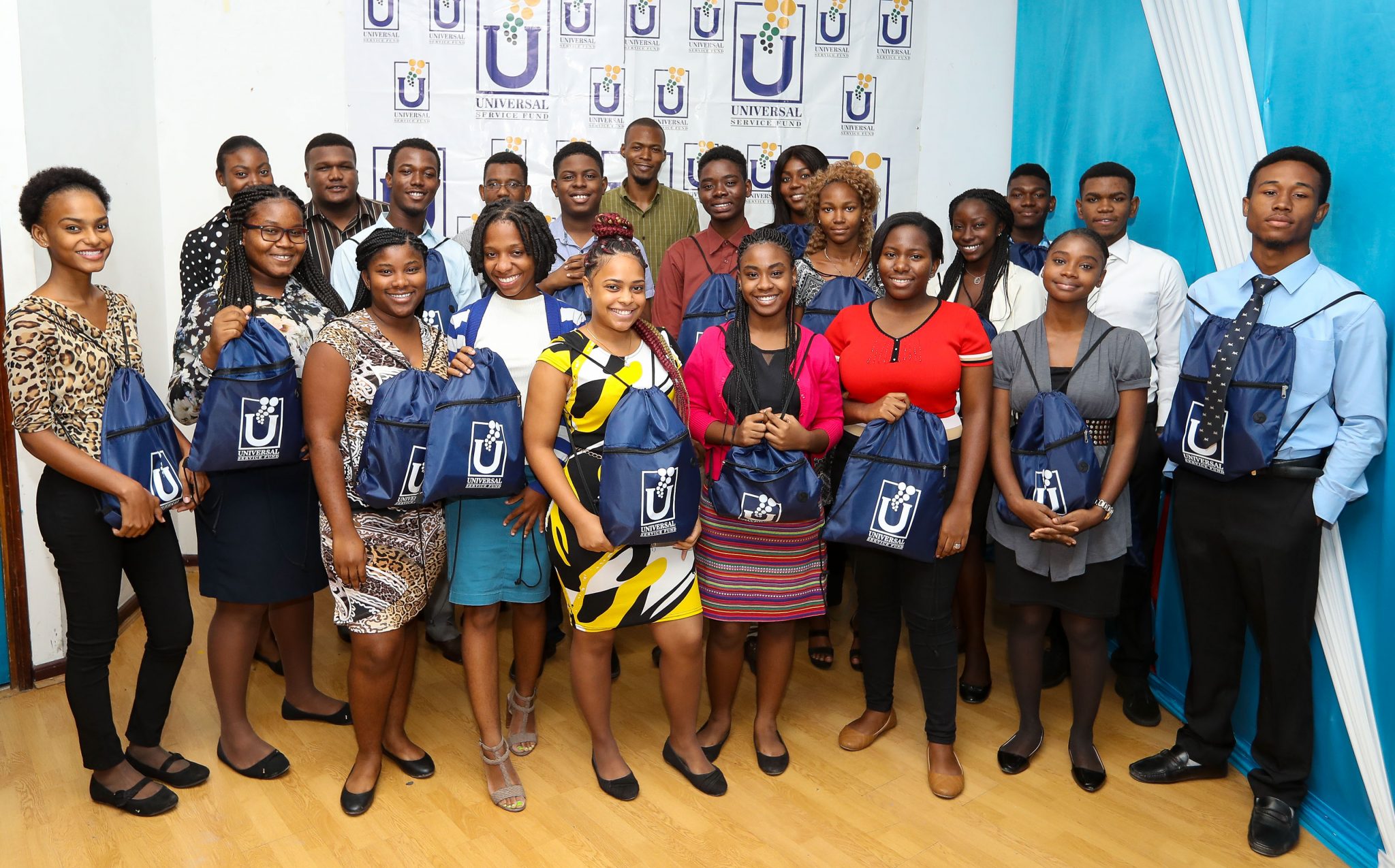 Twenty-one young persons will receive 6 weeks of invaluable experience in the world of work as part of the Universal Service Fund's annual summer employment programme.
The students, who hail from secondary and tertiary institutions in St. Catherine, Kingston and St. Andrew will be placed at organizations within the private and public sector with the cost of their stipends being borne by the USF.
Human Resource and Administration Manager Mrs Juliet Salmon Rhoomes said the programme aims to provide students with meaningful employment while teaching them effective communication, teamwork, problem solving and other soft skills.
Mrs Salmon-Rhoomes along with other members of the USF staff shared practical tips on navigating the world of work during an orientation session at the PCJ Auditorium on Friday (July 13)
"When you arrive in these various organizations, be sure to leave your mark and make a positive impression. Work hard, be dedicated to your tasks, no matter how menial and don't be afraid to ask for help if you are unsure." Mrs Salmon-Rhoomes said.
The youngsters will begin their internships on Monday July 16.