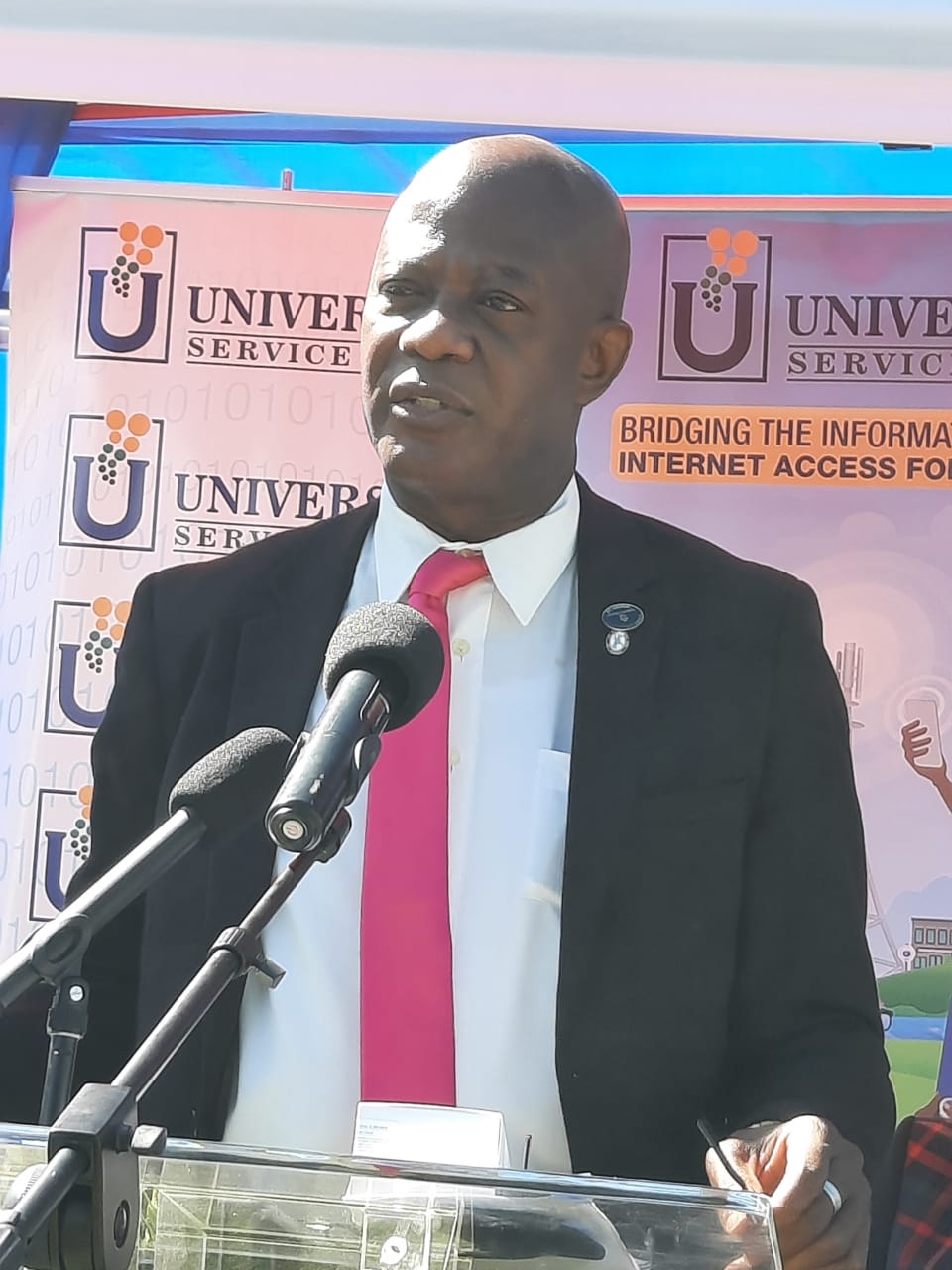 Chief Executive Officer, Universal Service Fund, Mr. Daniel Dawes.
The Universal Service Fund (USF) in on track to establish 189 additional community wi-fi hotpots island-wide by the end of the 2021/22 fiscal year on March 31, 2022, to facilitate increased public internet access.
Community Wi-Fi hotspots are central locations within communities where citizens can access free internet. The establishment of these hotspots is in alignment with the USF's thrust to bridge the information gap by providing internet access for all Jamaicans.
Highlights from Phase 1
Seaforth, December 1, 2021